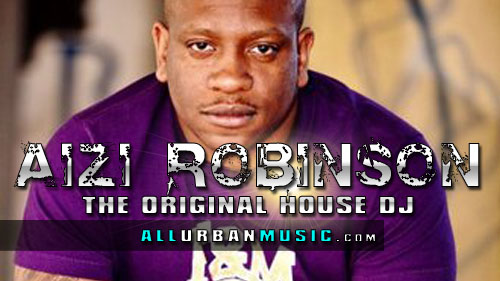 DJ AIZI ROBINSON
Aizi Robinson has been in the DJ world from the 90's all the way through to 2019's. Producing, remixing and playing sets all over the world Aizi Robinson is a legend in the House arena.
Playing the best in House, Deep House and Electric.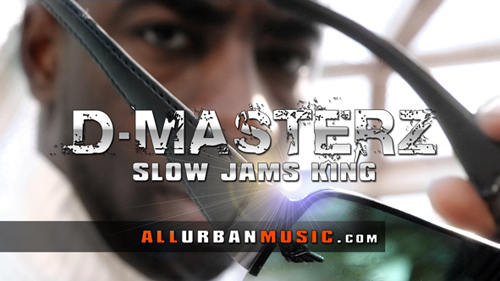 D MASTERZ
D Masterz is a DJ that specialises in the very best R&B and Hip-Hop. The thrilling DJ incorporates the new and old skool R&B in his sessions to please his audience of all ages and preferences. D Masterz turntable skill has seen him play internationally in every type of venue and outdoor events.
Playing the best in R'n'B and Hip Hop.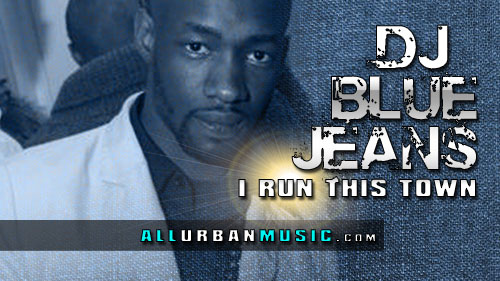 DJ BLUE JEANS
DJ Blue Jeans is renowned for his ability to keep the energy flowing from the start right through to the end of a DJ set. DJ Blue Jeans is a part of the trio MMG and has played in numerous venues throughout Europe. DJ Blue Jeans has the skills to play at any time of the day and night whether peak or none peak times.
[/box_1_2][box_1_2_last]Playing the best in Dancehall, Funky House & Hip Hop.