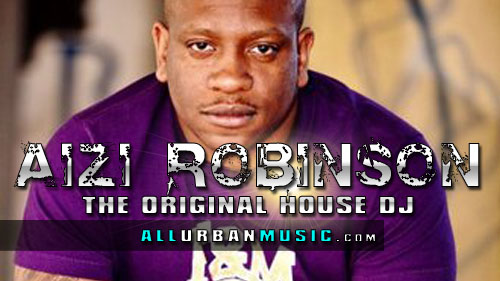 DJ AIZI ROBINSON
Aizi Robinson has been in the DJ world from the 90's. Producing, remixing and playing sets all over the world Aizi Robinson is a legend in the House arena.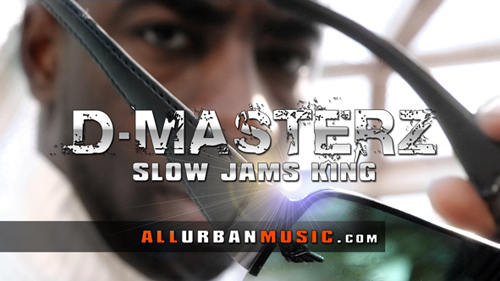 D MASTERZ
D MASTERZ has played sets all over the world. Opening shows for mainstream acts and is known for the most popular online mix DJ of 2012. DJ D Masterz has a great track record for performing amazing, energetic sets from start to finish.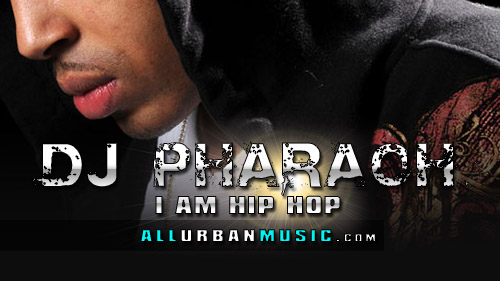 DJ PHARAOH
Coming soon!!!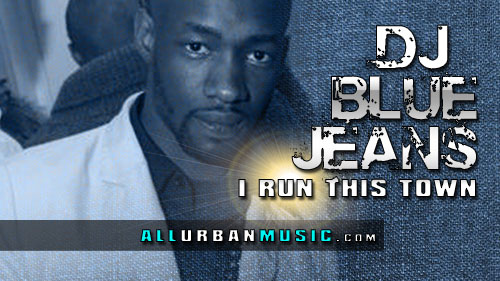 DJ BLUE JEANS
Coming soon!!!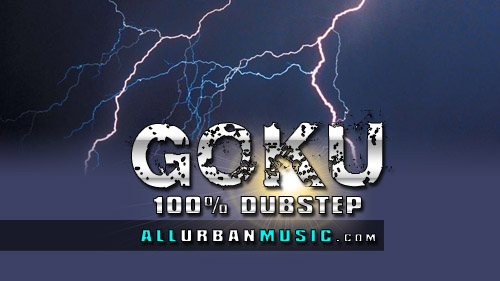 GOKU
DJ Goku is renowned for his ability to keep the energy flowing from the start right through to the end of a DJ set. He has played in
numerous venues throughout Europe. DJ Goku has the skillz to play at anytime of the day and night whether peak or none peak times.
Playing the best in Dubstep.